Our mission is to ease confusion around skincare, by getting the basics right through skin hygiene innovations. So that women of any skin type, can feel fresh and motivated to reach their full potential - every single day.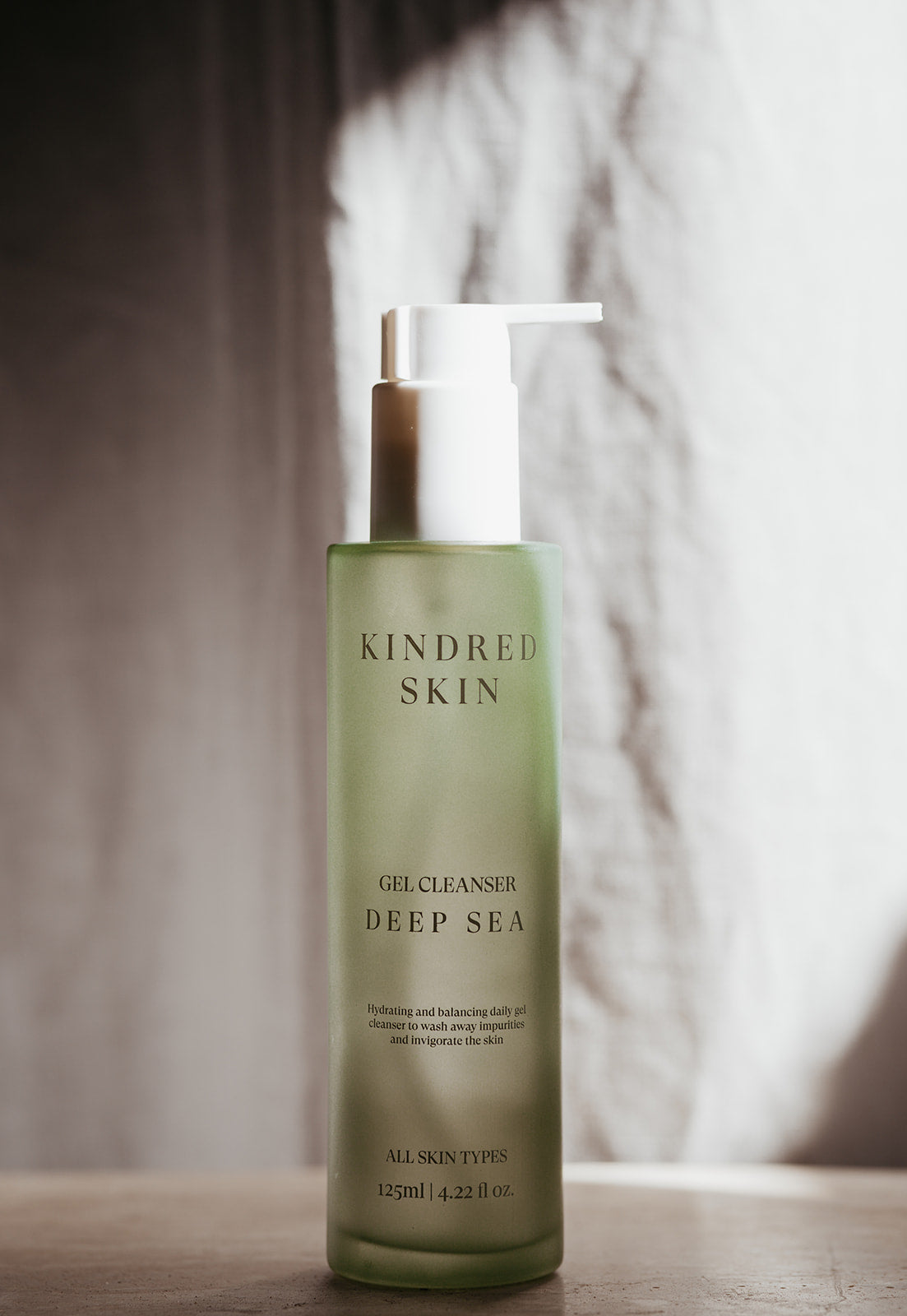 Something fresh is on the horizon
Getting the basics right through skin hygiene innovations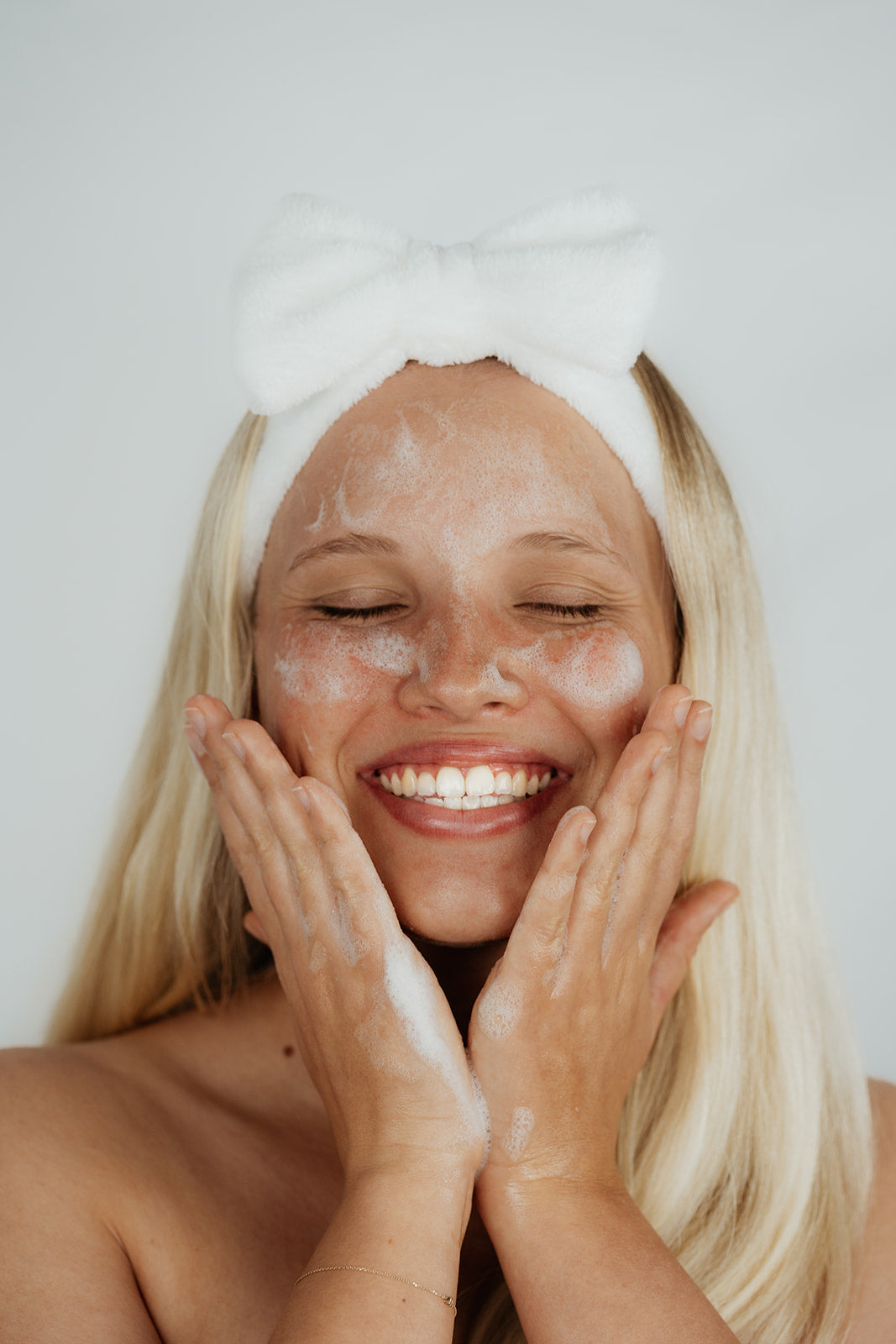 Wash away impurities and invigorate the skin
Unleash the power of the deep sea with our unique blend of clean ingredients, carefully selected to purify and revitalize your complexion. Deep Sea brings the ocean's wonders for all skin types to your daily skincare routine.
SHOP NOW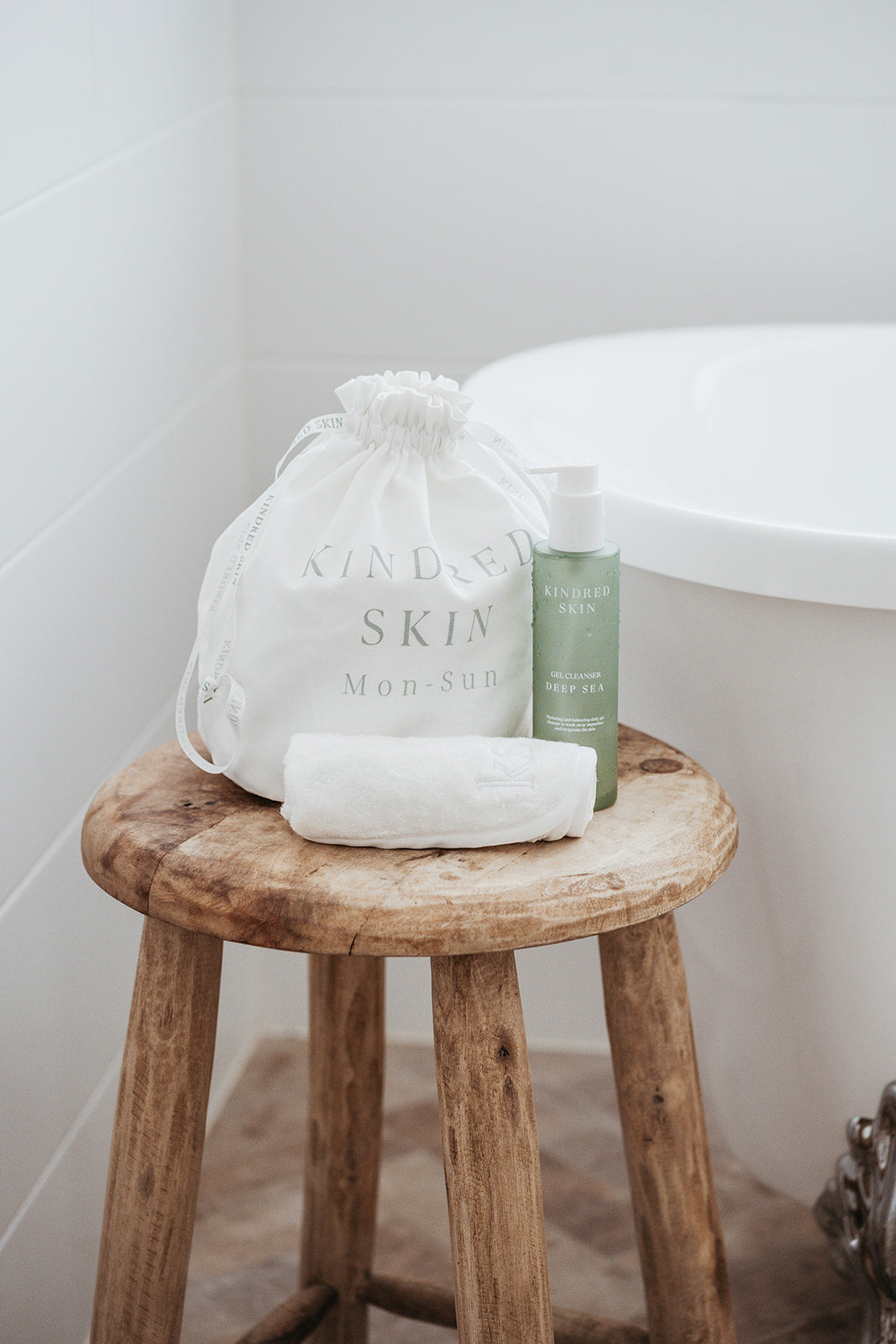 FREE Express Shipping
For the busy woman in mind
You can rid of the clutter in your bathroom and replace it with our skin hygiene essentials that will not only deliver results for your skin topically, but serve as a reminder that a clear space creates a clear mind which positively promotes clear skin!
FIND OUT MORE
What our customers are saying
"I recently added this brand into my skincare routine & I'm really glad that I did! The cleanser feels absolutely beautiful on my skin & I love that you only need the tiniest bit of product to create a decent lather! The bamboo face towels are my new favourite! They add such a luxurious feel to my skin care routine & my skin feels a LOT better for it. I have been really impressed with these products!"

Tahlia Metassa
"I want to thank you so much for your amazing hard work to me feel amazing on our big day. You calmly tackled my years of damage and helped my skin feel healthier than ever!"

Chay
"My skin looks incredible in makeup now !! Thank you"

Eva
"Absolutely love the concept behind this entire brand and the products are really gorgeous to use. So luxurious and kind on the skin. Love love love"

Chloe Jordan
"I used Kindred Skincare in the lead up to my wedding & oh my gosh I simply cannot recommend KS enough!"

Bronte
"I love to use clean skincare and this cleanser is really effective at making my skin feel really clean without irritation. It will be so perfect coming into the warmer months to get that extra SPF off my skin."

Madeline Lebski
"The deep sea gel cleanser is unlike anything I have used before. It is so gentle and refreshing, but also powerful at cleansing my skin.
It honestly feels like being a part of a relaxing day spa everytime I use it."

Aimee Hillsdon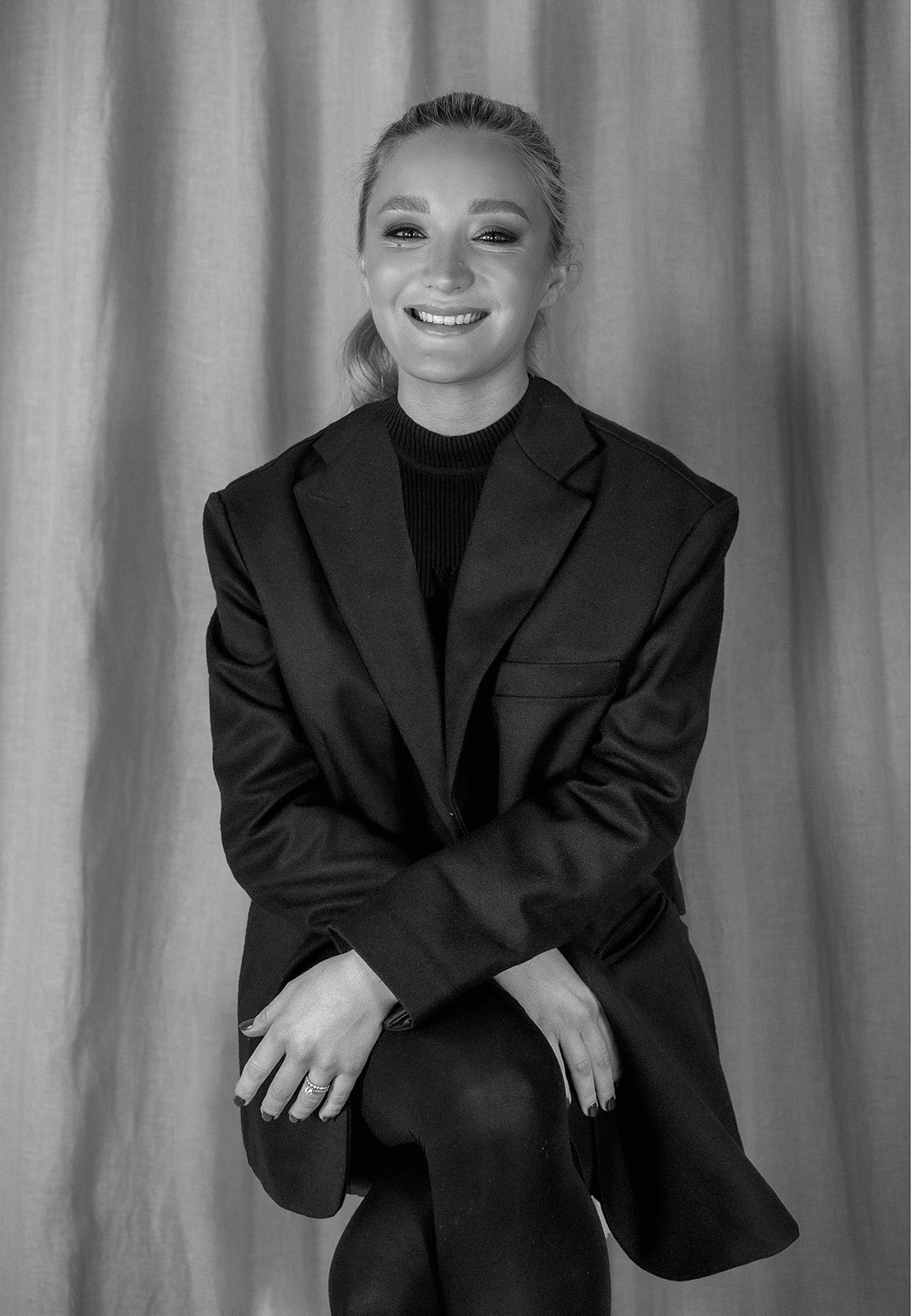 Founder of Kindred Skin
Meet Lucinda
For over 10 years, our Founder, Lucinda has been working with women to heal their skin via their lifestyle and skincare choices. During this time, the demand for simple, effective and straightforward skincare became crystal clear.

So, a new era of Kindred Skin was born.
LEARN MORE
Bringing the 'less is more' mentality to your bathroom.